Welcome to The Art Windsor Essex Education Portal
At AWE, we believe that everyone can appreciate art, learn something new, and even become an artist. With our new education portal, you'll explore the AWE collection, analyse important contemporary themes, and have thoughtful discussions through hands-on learning adventures!
Whether you choose to take our FREE online education programs or take a personalized live virtual tour, AWE is here to help you explore art in new and engaging ways.
Tour The Gallery - Virtually!
While we can't welcome you in person at the gallery just yet, we are looking forward to welcoming you virtually! Book your personalized live virtual field trip to Art Windsor Essex! Explore our collection, discover new perspectives, and participate in wellness exercises and art-making activities.
A good Internet connection
A microphone and camera-enabled (optional) computer, tablet, or smartphone
Earphones or earbuds
The virtual field trip will be delivered via the video conferencing app Zoom, Microsoft Teams, or Google Meet. Please download prior to the tour.
A drawing instrument (pencil, pen, marker, or crayon) and a sheet of blank paper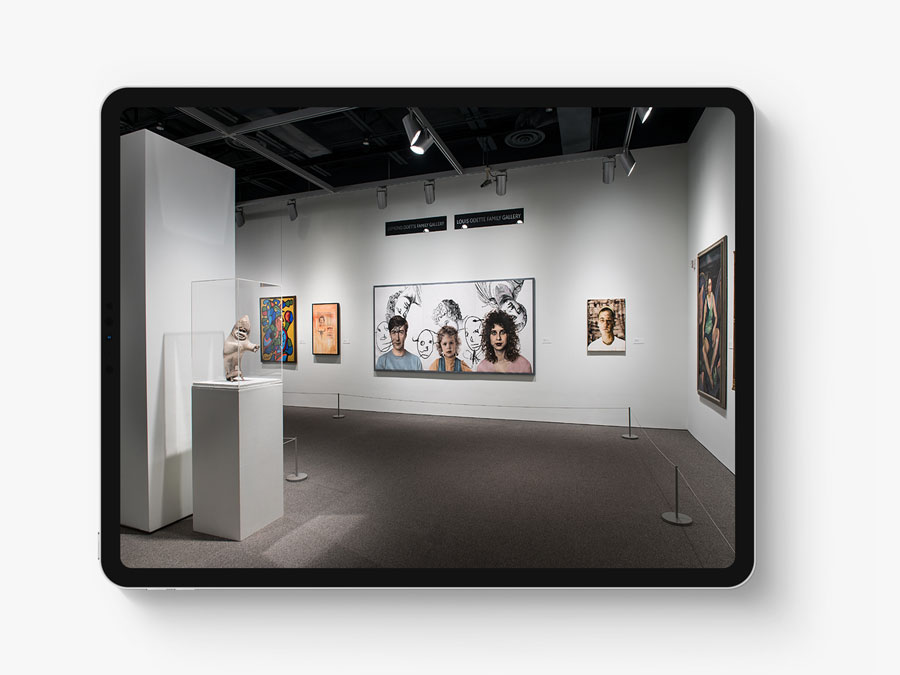 The AWE Educational Portal: An Ongoing Learning Experience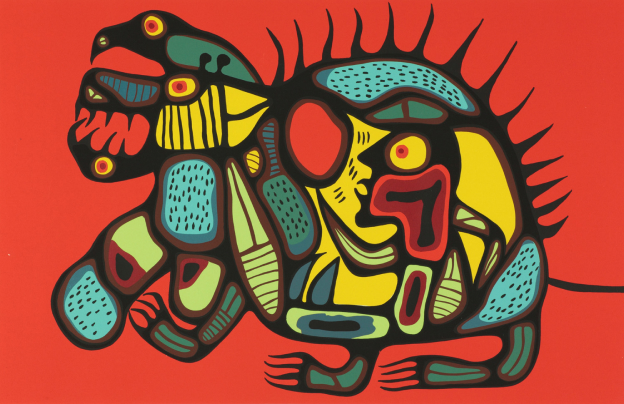 Everyone learns best when they do a variety of question-based and interactive activities. The AWE Education Portal engages and guides students, teachers, families, and lifelong learners. Through this site, you can look at and interpret original artworks and do hands-on activities in a fun and exciting virtual environment. Our educational programming supports K-12 educators through curriculum-based arts units. Visual arts and related curriculum links covering different subjects enrich the exhibition tour and art-making activities. This creates a well-rounded experience for students! Post-visit activities and discussion prompts are also offered for an ongoing learning experience in the classroom or at home.
In support of the Gallery's Strategic Plan 2020-2025, AWE education programs are important to creating experiences for people where artistic expression is discovered, enjoyed, and valued in an international border community. Our vision is to foster an appreciation and love of art with you!
Canadian Heritage and the Land
Explore how artists past and present question how we relate to the land on which we live and how we see the world around us. Take a look at how we each imagine, experience, and relate to our environment in different ways.
Strengthen your awareness of Indigenous history, culture, and peoples. Learn about trailblazing Indigenous artists and the meaning of storytelling, language, and legends within their work. 
Make connections between mathematics and specific works of art. Ask questions, engage in inquiry-based looking and learning, and develop mathematical concepts while appreciating original works of art from the permanent collection.
Develop your visual literacy with a close look at and discussion of artworks and the stories they tell. Artists show many different ways of portraying people and their bodies for self-expression and to communicate ideas, information, and messages.